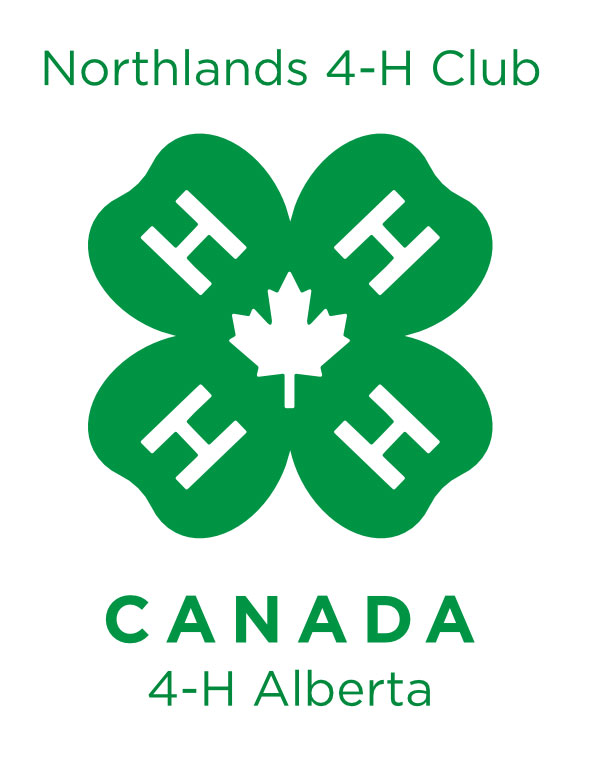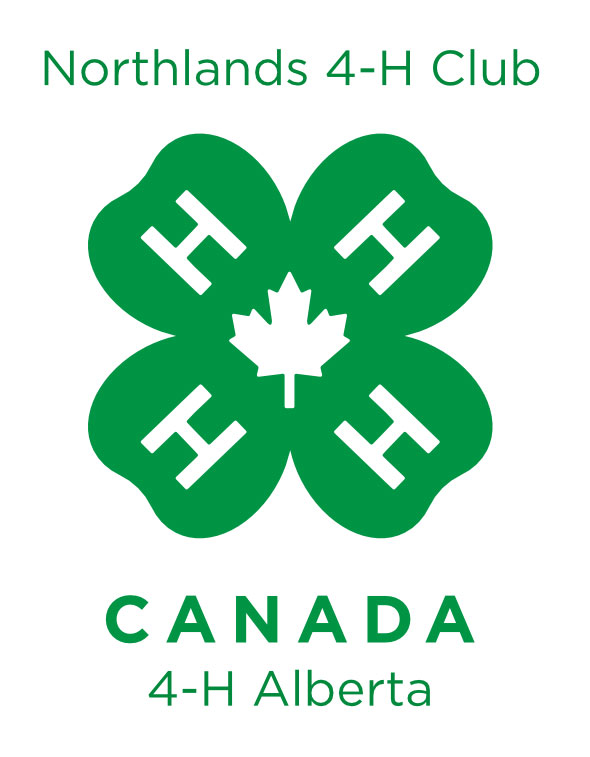 We have launched an urban 4-H Club through 4-H Alberta.
Focused on youth 9-20 years of age, this exciting program will inspire them to reach their full potential through opportunities to grow, learn and connect to the world around them.
This values-oriented program promotes the four H's:
Head (managing, thinking),
Heart (relating, caring),
Hands (giving, working) and
Health (living, being).
Members will participate in fun projects and learn through hands on experiences that are designed to increase knowledge and develop life skills. Some of the upcoming Northlands 4-H Club projects will include bees, poultry, food, livestock judging, nest boxes and photography.
It's a great opportunity to learn, make friends and have fun!
For more about the 4-H Club, fill out the following information and we will be in touch.