Urban Agriculture
Meet our urban farmers!
Five different groups grow food at Northlands Urban Farm. They work hard to make the Urban Farm an amazing place to learn about food and farming.
Milk Thistle Farm
Forest City Plants
Gardeners of the Galaxy
Global Gardeners
Pocket Gardener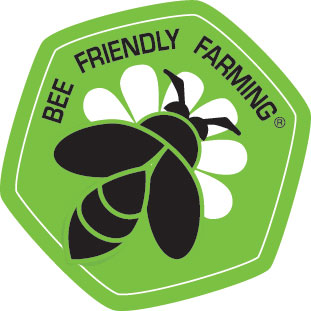 Learn.
Come visit the farm! Register for a free public event or if you are a teacher, check out the school programs at the Northlands Urban Farm.