Visit the Northlands Urban Farm
Dates: Wednesday evenings July to October
Location: Corner of 79 Street and 113 Avenue – directions here.
Time: 6:30 – 7:30 p.m.
Cost: FREE (but registration is required)
Check back in spring 2020 for dates and registration!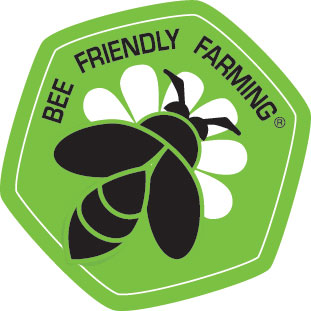 A farm in the Heart of the City!
Northlands Urban Farm is home to a flock of hens, a hive of honey bees, an innovative vegetable and herb farm, a tree nursery, a pollinator patch, a worm compost, and solitary bee hotels. Find out how unique partnerships have created a vibrant model of urban agriculture in the heart of Edmonton.
Let's talk about sustainable agriculture, urban food production, pollinator-friendly practices, and biodiversity.
Check back in spring 2020
Join us Wednesday evenings in a beautiful outdoor setting to learn about a farm-related topic, discuss an agricultural issue, or try a skill related to food and farming!