Northlands Urban Farm School
Spring 2020 Dates: Monday, May 25 to Friday, June 26
Location: Northlands Urban Farm
Times: (Morning) 9:30 – 11 a.m. or (Afternoon) 1 – 2:30 p.m.
Cost: FREE
Who: Any School Group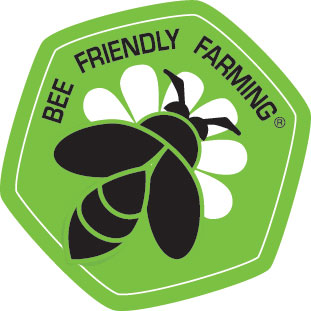 A Farm In the Heart of the City!
Northlands Urban Farm School offers a free, fresh-air educational experience that connects Edmonton-area students of all ages to urban agriculture. Northlands Urban Farm is a 1-acre plot in the heart of the city that grows greens, houses chickens, and supports a beehive. Through an hour and a half of tasting and touching, looking and listening, students clearly come to understand how food can be produced even in the middle of the city.
Register.
Use this form to register your class for an Urban Farm Visit!