Prince's Beekeeping Project
Dates: Starts in May and runs through the summer.
Cost: FREE
Youth club for Junior and Senior High Students (ages 12-18 yrs)
Led by: Dustin Bajer
This program provides its youth members (AGES 12-18) with weekly theory instruction and coinciding hands-on activities in a positive and supportive atmosphere.
The Prince's Beekeeping Project is a free youth club open to all Edmonton and area junior and senior high students. In 2016, Northlands completed its first successful season of the Prince's Youth Bee Keeping Club, and the results were beyond our expectations. Local Edmonton area youth members not only learned and became passionate about the importance of bees to our ecosystem, but gained proficiency in beekeeping skills, hive-building, and honey production.
The Prince's Beekeeping Project is a sustainable agriculture initiative offered in partnership with Prince's Charities Canada and the Edmonton Community Foundation. This project will educate local youth on the ecological importance of bees, and provide practical experience in urban beekeeping.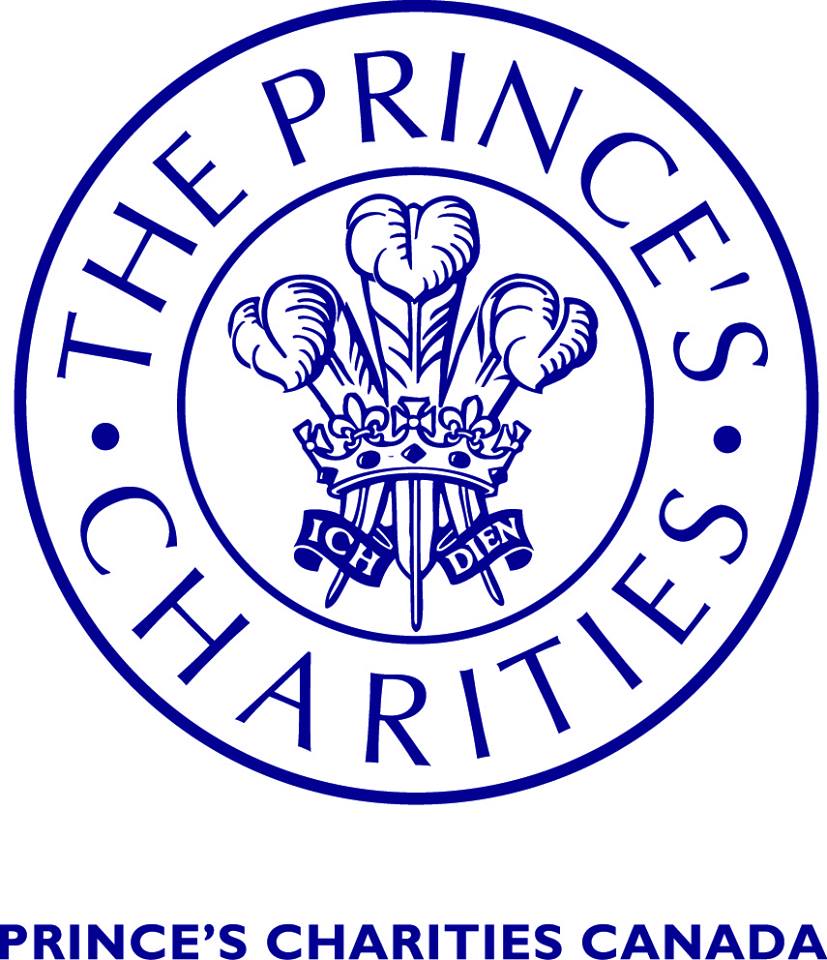 Application Form.
Application form is now open!