Farmfair International
One of Canada's top agricultural shows – visitors will be entertained, educated and engaged with beefed-up purebred and commercial cattle shows, world-class equine sales, competitions, clinics and more!
Nov 7 – 11, 2018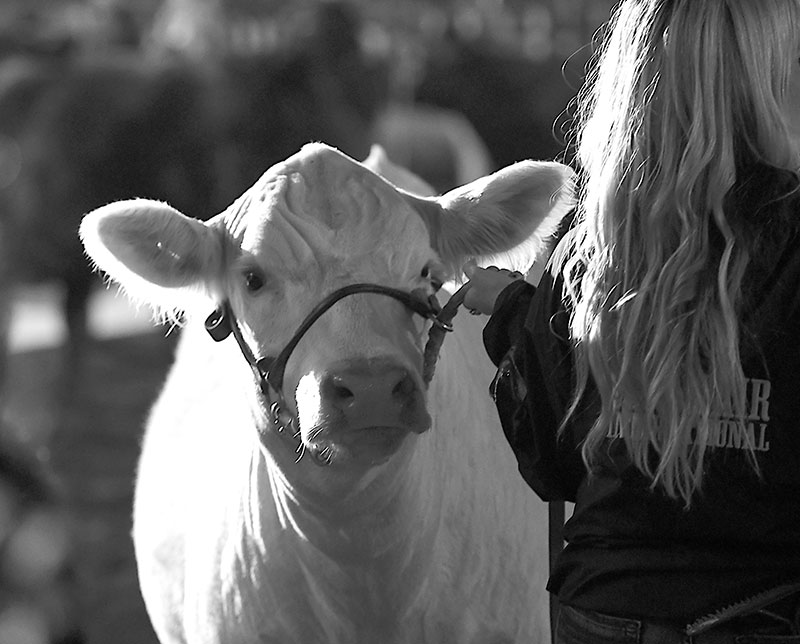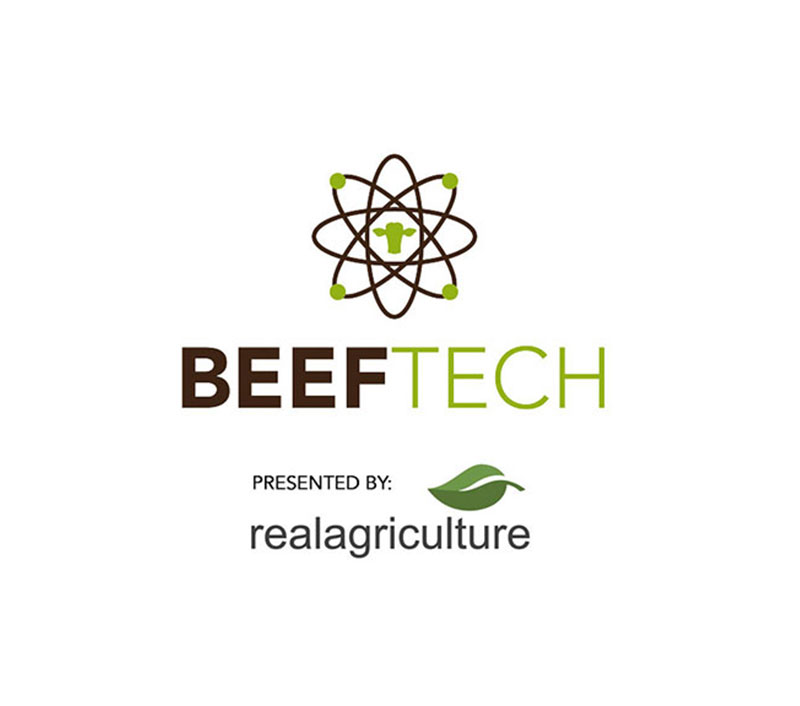 BeefTech
Explore and experience emerging technologies and innovative management practices. Learn how to implement technology in your beef operation to improve production and increase profitability. To see full schedule and register please visit here.

Nov 8 – 9, 2018

Amazing Agriculture
Amazing Agriculture is a free educational experience produced by Northlands that is designed to teach Grade Four students from the greater Edmonton area about our province's vibrant agricultural industry.
Stay tuned for 2019 dates!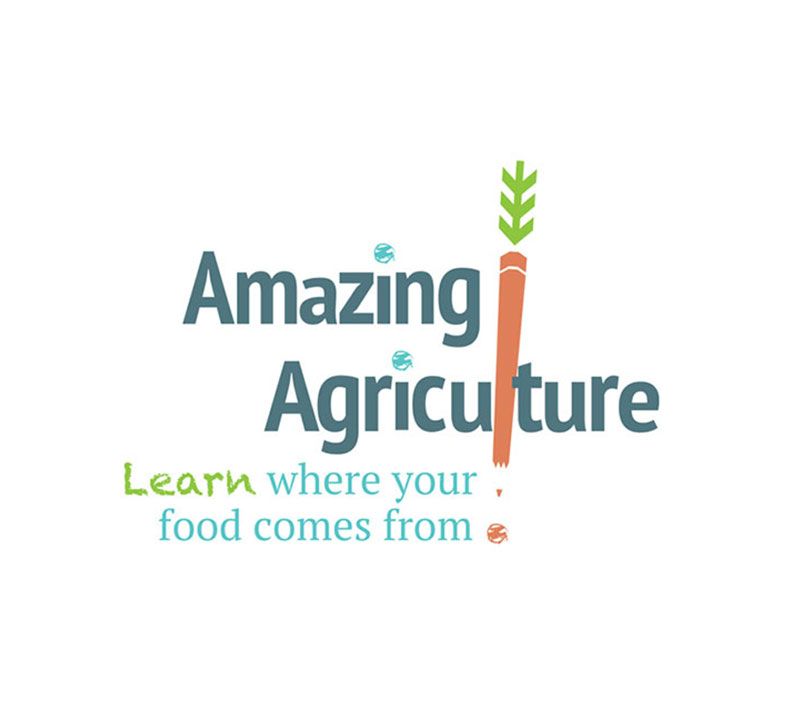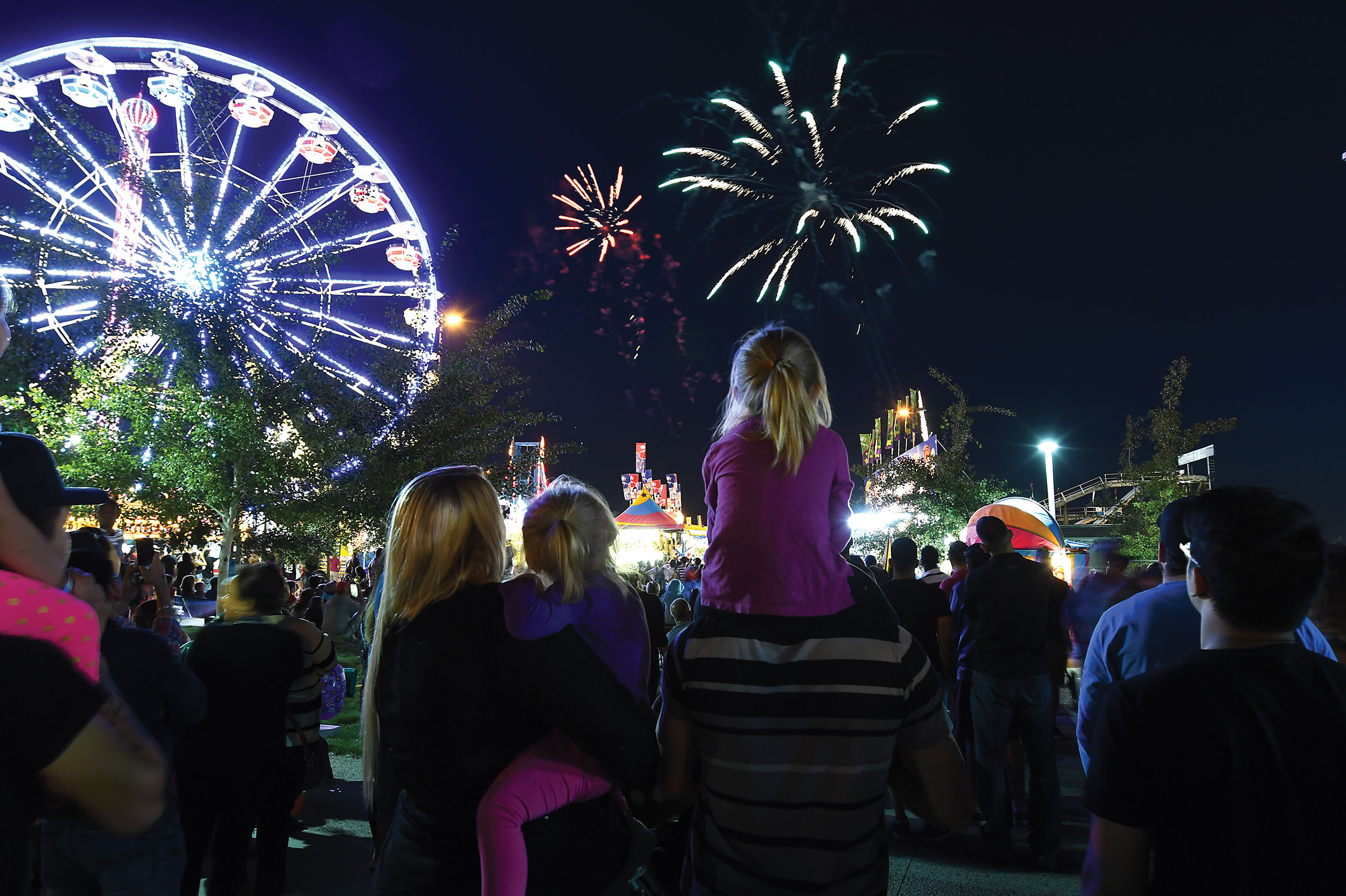 K-Days
The best 10 days of summer are coming! Enjoy music, rodeo, games, food, rides, culture, education and entertainment. There's something for everyone!
July 19 – 28, 2019
The Canadian Derby
The 89th and final Canadian Derby at Northlands Park Racetrack & Casino capped off a tremendous day of thoroughbred horse racing with an amazing win by Sky Promise ridden by Rico Walcott.
August 25, 2018