Alberta Flavour. Local. From the Ground Up.
A Northlands Initiative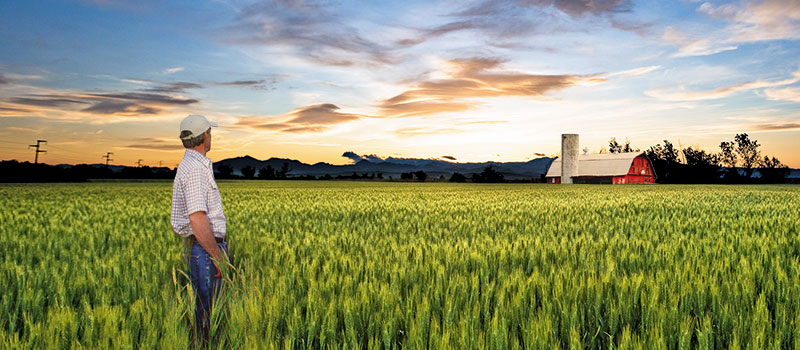 Quality food. Local producers. Your menu.
Today, people want flavour, freshness and nourishment. They want sustainable local food systems and successful local businesses. They want good food that's environmentally responsible. Alberta Flavour gets more local food on the plates of Albertans. We start by helping local agri-food companies field test their great tasting products and ingredients. Then we work with you to get these products on your menu. In the end, everyone wins.
Success Takes the Right Ingredients.
Together with Alberta Agriculture and Rural Development, we have already cultivated many Alberta Flavour success stories. And it couldn't happen without collaboration. Passionate agri-food companies, forward-thinking foodservice organizations and a state-of-the-art food processing development centre have all come together to create more local food choices for Albertans.
Going local has never been easier.
Supporting Alberta Flavour shows a commitment to strengthening local food producers and offering Albertans the choices they're looking for. If you're interested in partnering with us, we'll take a personalized approach to helping you find the food products that work best for your menu.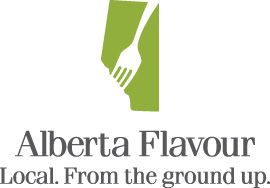 Contact Us
To learn more contact:
JESSIE RADIES
E. info@northlands.com
P. 780.471.7210
If you'd like to apply to be considered part of the program please visit:
Every step prepares better products.
The Alberta Flavour program has four key components:
Testing
Newly developed food products are tested at Northlands.
Feedback
Northlands provides feedback to the manufacturer on how the product can be improved for a commercial kitchen.
Integration
When the product is ready, Northlands integrates it into its operations.
Build Relationships
Northlands then helps build relationships with foodservice organizations to get Alberta Flavour food products on menus across the province.
Having the opportunity to test our Potstickers in Northlands kitchens—and being offered feedback and information on how our product was performing—was very beneficial to Siwin Foods.
Gord Dejong
The Food Processing Development Centre's collaboration with Northlands has proven to be very beneficial for Alberta Food Processors. By combining our product development expertise with their market and business support, local Alberta companies can significantly reduce the time and cost it takes to get their products to market.
Ken Gossen