How much do you know about where your food comes from? Alberta Open Farm Days presented by Northlands in partnership with the Government of Alberta and CIBC helps connect urban dwellers with their rural neighbours. The aim is to teach about food sustainability, develop a connection to the land, and improve your knowledge of agriculture and food production in the Capital region.
There have been studies that indicate that Canadians throw out about $27 billion worth of food each year and the average household wastes 40% of the food they buy. Alberta Open Farm Days hopes to show that food production involves the labour and care of so many people and that every individual must take an active role in food consumption choices.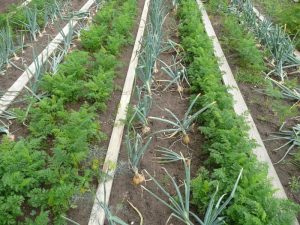 Alberta Open Farm Days aims to forge connections between urban and rural communities. You can get to know some of the local producers of our food. You can tour various farms and agricultural operations near Edmonton. There are bus tours to Sprout Farms Apple Orchards, Erdmann's Gardens & Greenhouses, Galloway Seeds Ltd. and Barr Estate Winery so you can meet the people who work in the agricultural industry.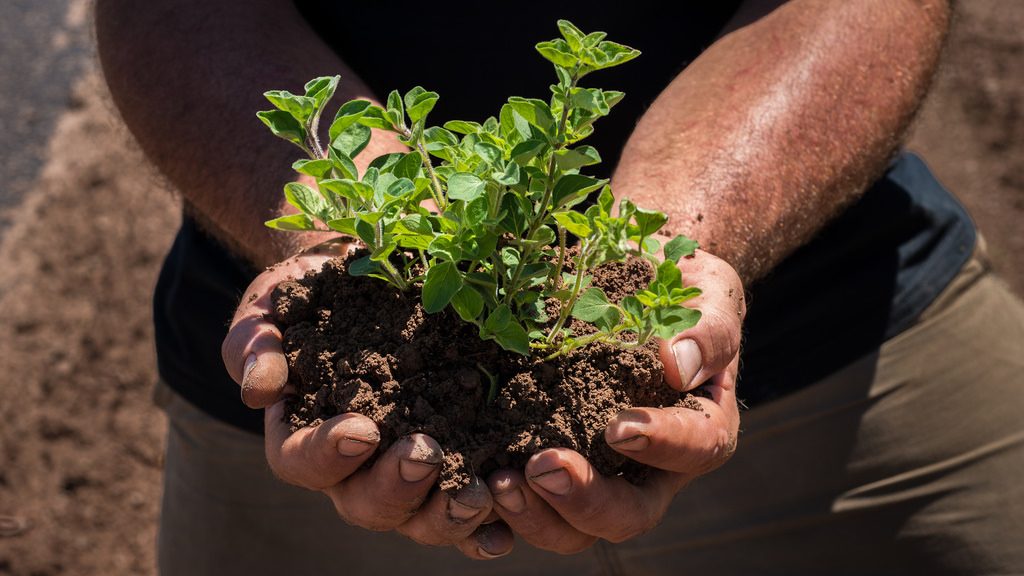 Alberta Open Farm Days hopes to  show people how they can produce their own food products through various hands on events. Take in a tour of the Northlands Urban Farm at 9 a.m. and 1:30 p.m. You can also take part in several workshops and demonstrations from beekeeping, cider making, growing a garden, to raising hens in your own yard. So much to do packed into one day!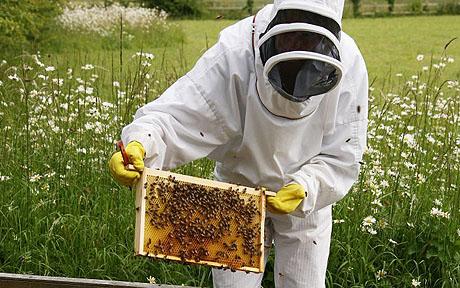 Visit here for more information.